What is a Retablo?
A
Retablo, in the Northern New Mexican tradition,
is a painting on wood, usually pine, coated with gesso (a mixture of gypsum and animal glue), on which religious images are painted with pigments made from organic materials. After the image was painted on the wood, it was then sealed with varnish made from the sap of pines.
In the Casa Taos Workshop, Tony Ortega will guide you to create your own retablo using natural pigment, watercolors and pine sap varnish. Take it home with you at the end of the three-day retreat! http://casataos.com/retablo-workshop.html
$375 includes instruction, materials, lodging for 3-4 nights, five home cooked meals, and a visit to a local Retablo Exhibit. Limited scholarships are available.
For Taos area residents who do not require lodging the cost is $150.00. This includes instruction, supplies, five meals and a visit to a local Retablo Exhibit. Limited Scholarships are available.
Limit 8 participants. Contact Daniel Escalante to register.
ifnot@mac.com
720-987-8148 www.casataos.com
The Artist
TONY ORTEGA was born in 1958 in Santa Fe, New Mexico. He lives in Denver, Colorado where he is chair and associate professor of drawing and printmaking at Regis University. He holds MFA (1995) and BA (1980) degrees from the University of Colorado at Boulder and regularly shows his work at galleries and museums in the United States, Latin America and other parts of the world. A selection of exhibitions includes Ecology, Universidad de San Carlos, Guatemala City, Guatemala (2009); Focus: The Figure, Denver Art Museum (2008 - 2010); and Axis: Reflexiones Chicanas, Museo de Arte de Medellin, Medellin, Columbia, 2006.

Ortega's work is part of numerous private and public collections, among them the Denver Art Museum, Los Angeles County Art Museum, Museo del Barrio in New York City, and the National Hispanic Cultural Center in Albuquerque, New Mexico. He was the recipient of the prestigious Governor's Award for Excellence in the Arts (1999), the Mayor's Award for Excellence in the Arts (1998), and the AFKEY Award for Excellence in Art, Alliance for Contemporary Art of the Denver Art Museum (1991).the modern urban landscape, and want to preserve some of the beauty before it is gone." William Havu Gallery has represented Tony Ortega for 31 years.
See Tony's web site at http://tonyortega.net/portfolio.html

EXAMPLES OF RETABLOS PAINTED BY TONY ORTEGA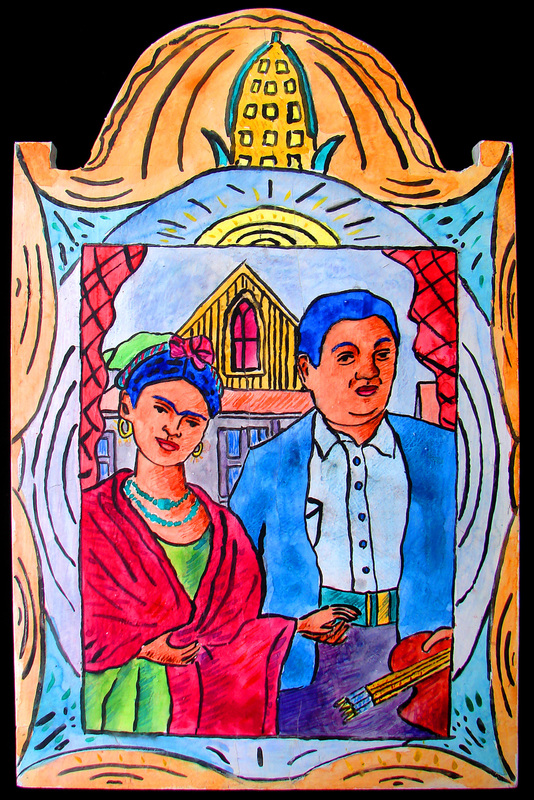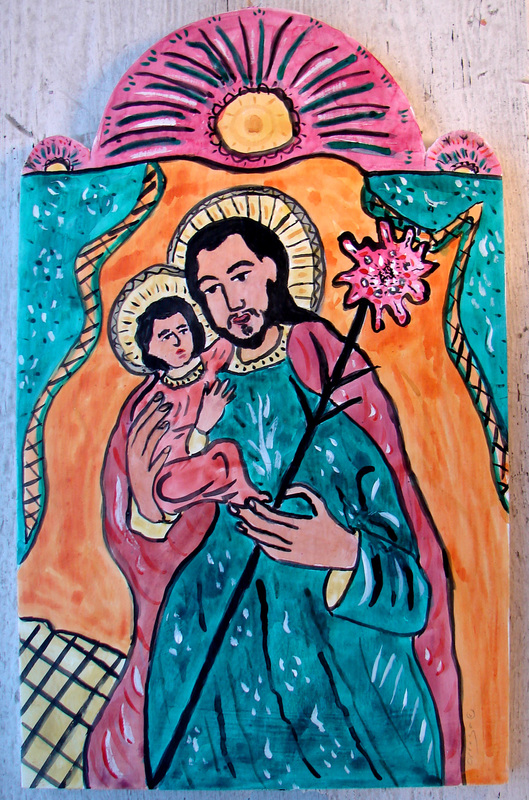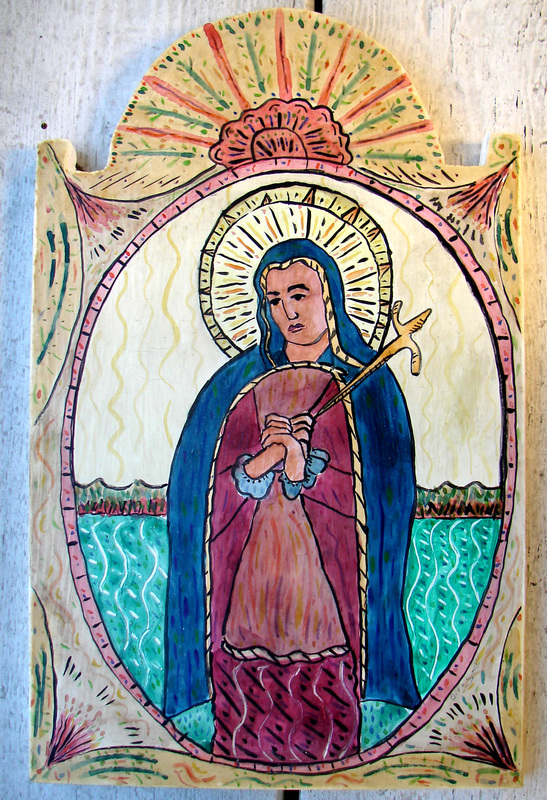 Examples of Contemporary Retablos
by Tony's students at Regis University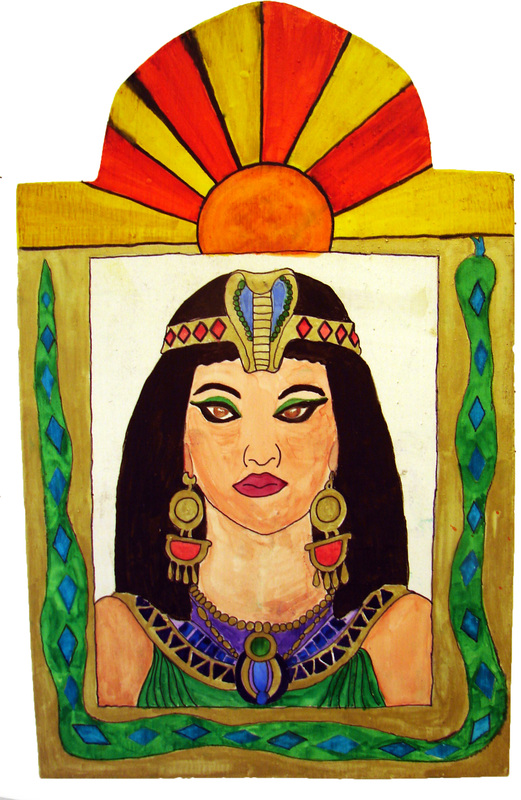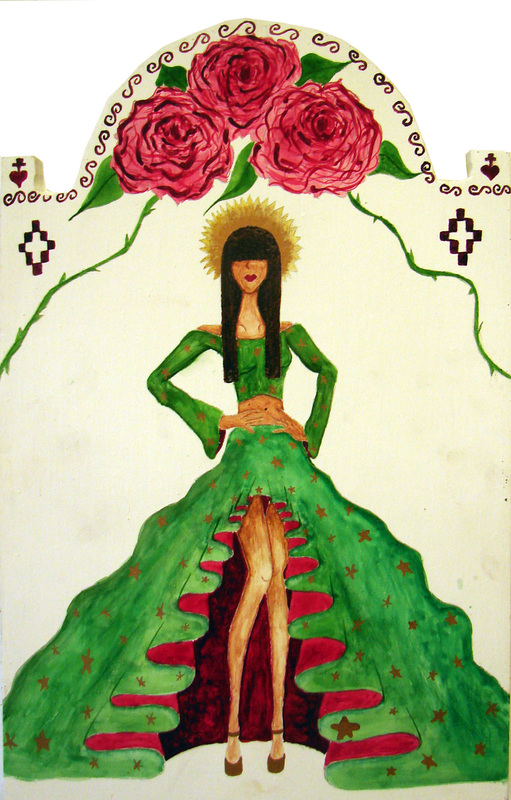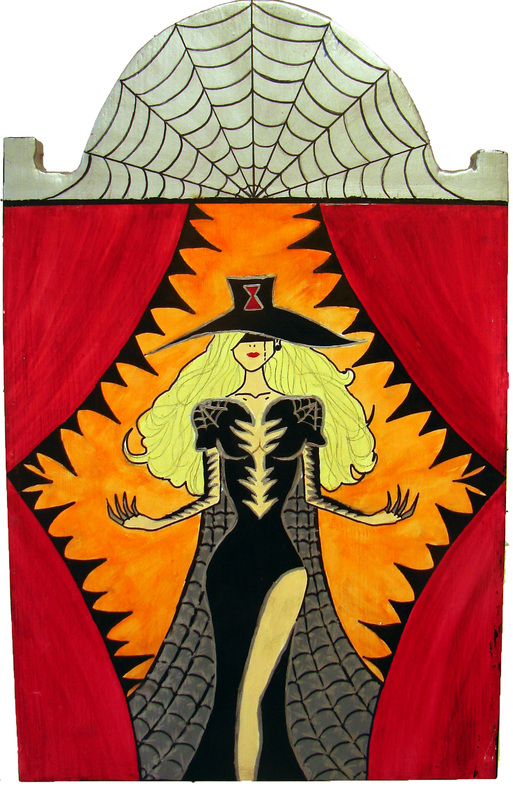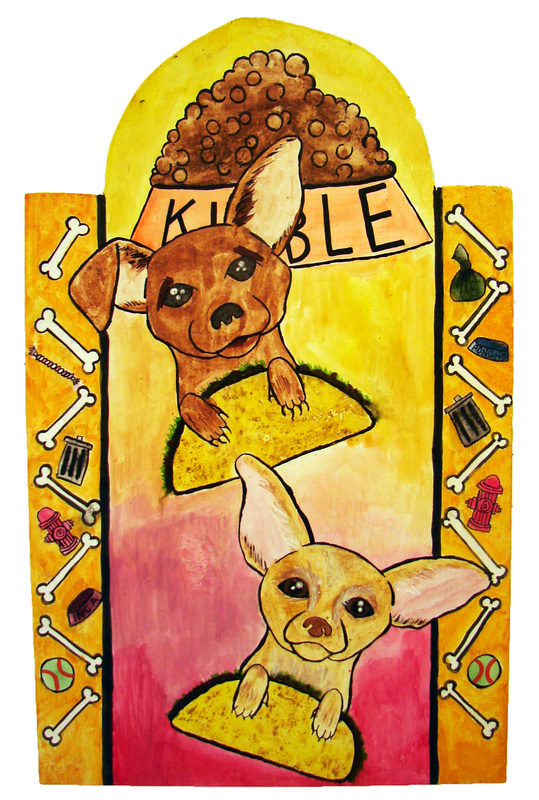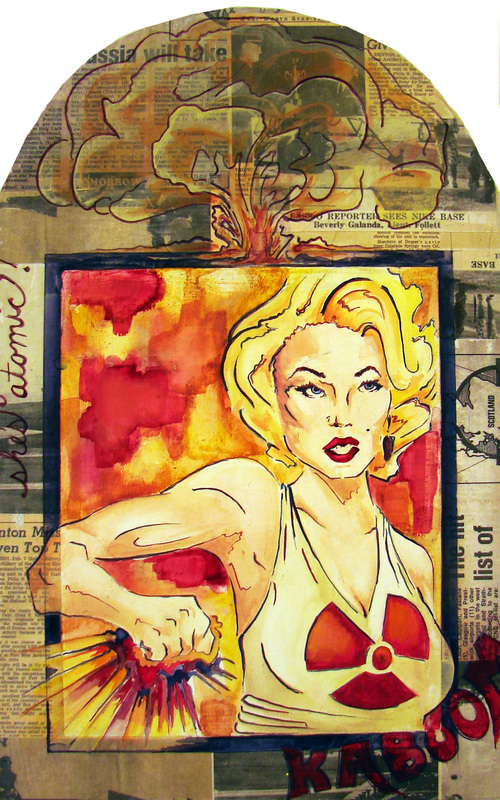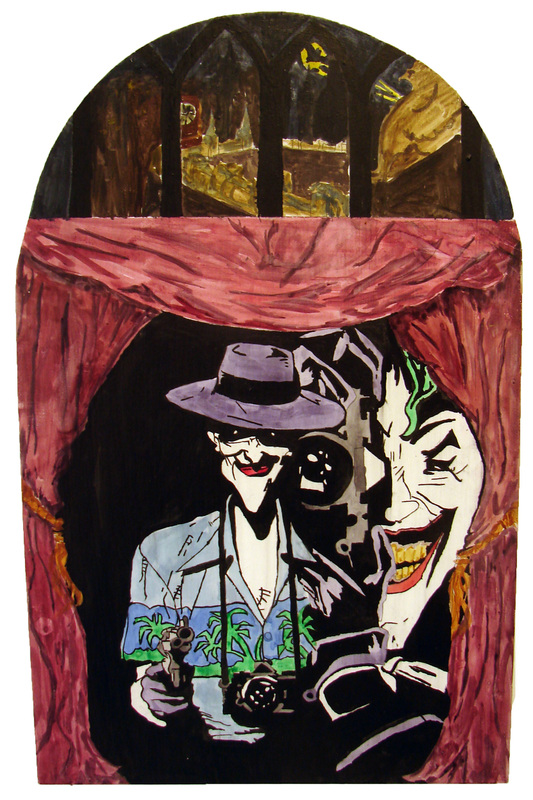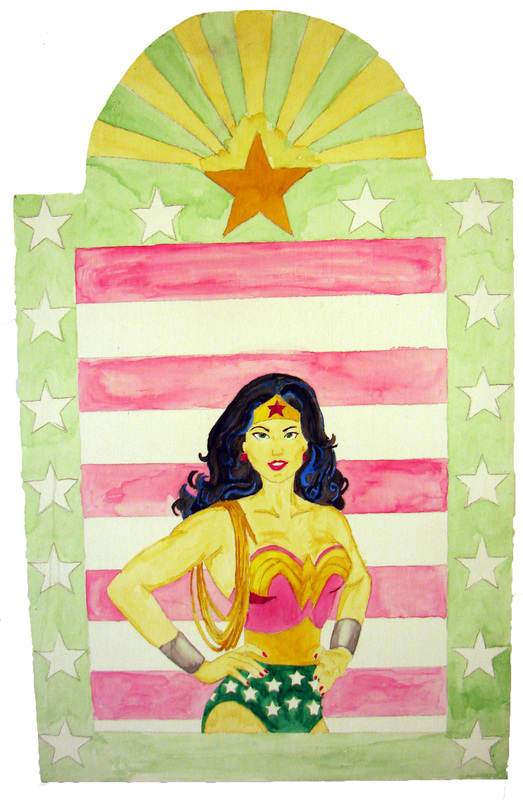 Cost of this fun, three-day workshop is only $325.00 per person.
After September 9th, the cost is $345.00 per person.
This includes three nights lodging, five meals, instruction, supplies, a field trip to visit the Martinez Hacienda,
and free time to explore the Taos area!

Limited to ten participants.
50% deposit required to hold a space.
Register a friend or family member and receive a discount!